Latest News
Details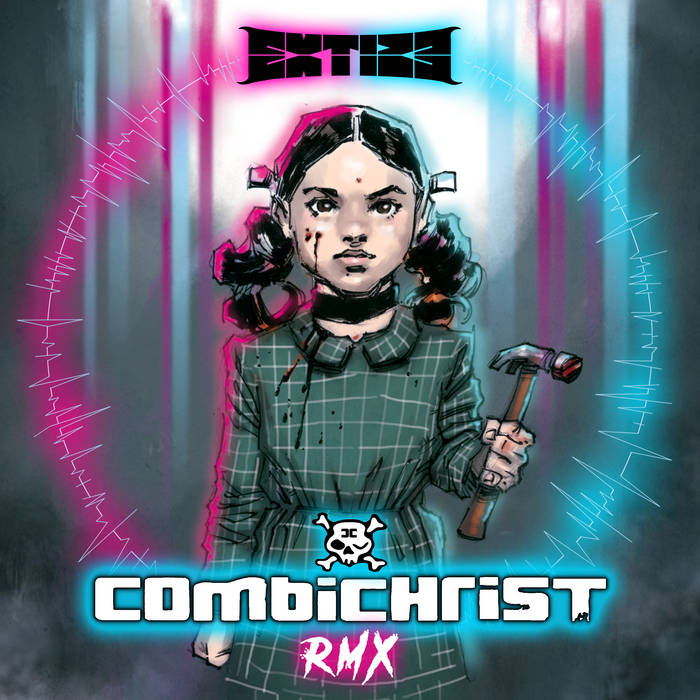 The MonStars are back and they mutated… Brace yourself for the ultimate remix album of the year - "MonStars Remixes" by EXTIZE! This is the 11th single of this remix album, it's called "Esther" and it's a remix made by none less than COMBICHRIST !
"MonStars Remixes" featuring 13 spine-tingling remixes of the original tracks from the "MonStars" concept album, EXTIZE's tribute to your favorite horror and sci-fi movies.
Iconic bands like ZARDONIC, ROTERSAND, PROJECT PITCHFORK, LAZERPUNK, RUINED CONFLICT, OMNIMAR, ASSEMBLAGE 23, ESA, REAPER, DAWN OF ASHES, COMBICHRIST, XOTOX and BLACKBOOK have come together to create a truly unforgettable remix album. Each song has been re-imagined and remixed, taking you on a journey through the most cult horror films of all time. Get ready to dance and to bang your head one more time with the MonStars!
Stream & Download now on 👉 https://bfan.link/combisther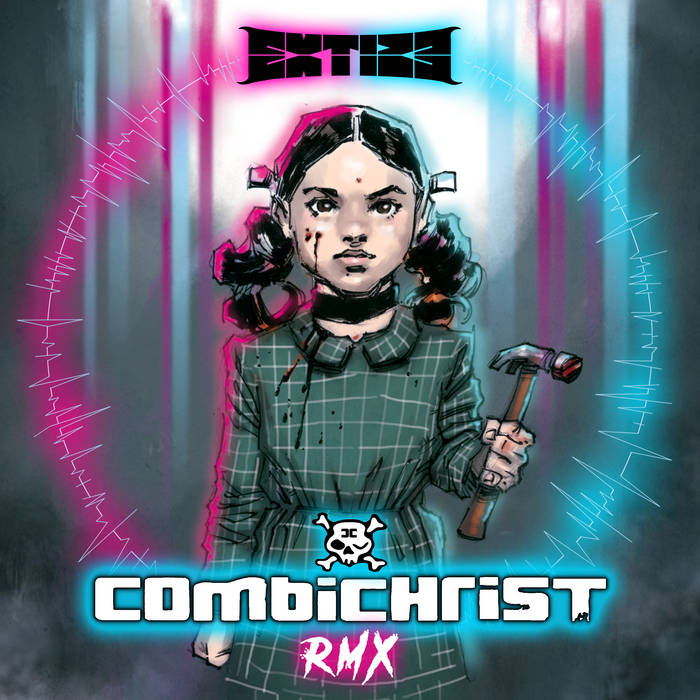 Details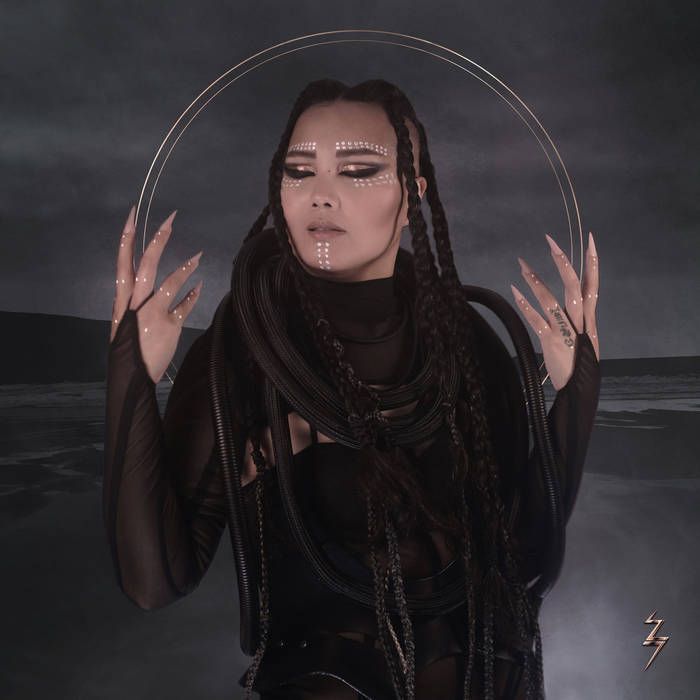 Galicia, Spain-based New Yorker and dark electro and gothic rock artist, CZARINA (styled as C Z A R I N A on all platforms) pays homage to her musical heroes and opens a portal to a different dimension in her latest cover single and music video of A Perfect Circle's incendiary classic, "The Outsider" under German gothic label darkTunes Music Group. Immersed in dark mysticism, enigmatic ancient sounds combined with modern progressive electronic and orchestral soundscape, and her powerful, indelibly polished yet feral vocal performance that could both caress and ravage through hearts and minds, CZARINA reimagines and gives a whole new meaning to the song with her ethereal yet heavy-hitting hallmark sound which elevated her into one of the most dynamic, up-and-coming dark music artist-producers to watch since the release of her critically- acclaimed sophomore record, Arcana.
In the accompanying visuals, CZARINA transports her audience into the ends of a dark celestial world filled with evocative and ritualistic performances against the backdrop of epic drone shots of a beautiful and mysterious, untouched terrain dithering between the metaphysical and past and future times.
CZARINA is a decades-long fan and follower of A Perfect Circle and associated bands and artists such as TOOL, Nine Inch Nails, Puscifer, Maynard James Keenan, Billy Howerdel and Danny Loehner (Renholdër), and she credits their massive influence during her formative years. "Their work is transcendent and all seem to come out of the Aether, with sounds, technical prowess, and words and lyrics that would make you sit and ponder. There is an otherworldly component to everything they created. They gave me all the clues that would allow me to finally crack and establish my own codes later on as a music artist and creative as they did with their own respective projects," she says.
CZARINA's "The Outsider" was produced, arranged, performed and recorded by the artist in her seaside home along Costa Da Morte in Galicia, Spain which she often refers to as her muse and inspiration for all her creative work since moving 3 years ago. She leans on Von Hertzog (VHxRR, Information Society) of The Social Club (Reading, PA) who served as co-producer, mixing and mastering engineer on the track, and who has been providing additional production input to harness and finesse the very vast dynamics of CZARINA's sound since they started working together in Arcana. "The Outsider" music video was created by CZARINA and her husband and creative partner DeadlyKawaii, under their two-man production house called The Kitsunés and was filmed near their coastal home.
OUT NOW as DOWNLOAD & STREAM 👉 https://bfan.link/theoutsider
Details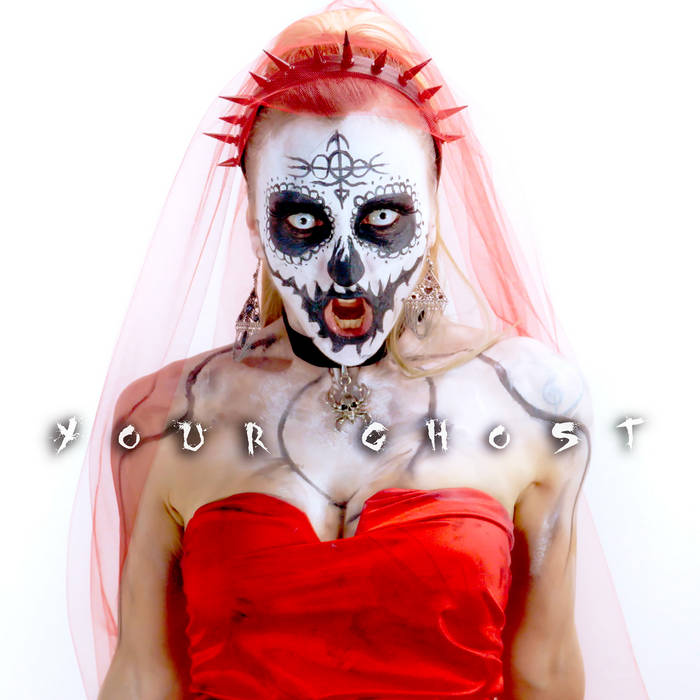 Step into a realm where music and nature intertwine, as the enchanting Italian double female fronted modern metal sensation, OCTO CRURA, unveils their powerful new single. In "Your Ghost," OCTO CRURA transports you to a universe where circles are drawn with fingers, the sun is a constant muse, and the yearning for a feather on one's skin becomes a powerful mantra.
This single delves deep into the heart of an insect's world, where the Queen of air reigns supreme, and where hard riffs meets powerful beats. Are you ready to become a part of OCTO CRURA's new chapter? OCTO CRURA welcomes you to a realm where legends are reborn, and ghosts come alive through the magic of their music.
OUT NOW as DOWNLOAD & STREAM 👉 https://bfan.link/yourghost
Details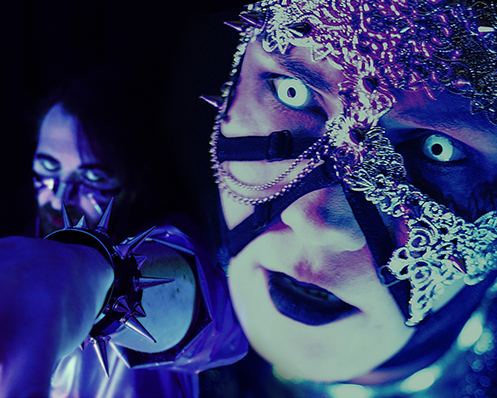 We live in an age where we see everyone's face through a filter. We have a generation raised in a digital world of artificially enhanced people, projecting literally unattainable beauty standards. Day after day, we're bombarded with an endless deluge of these images, images of people so heavily doctored and processed that they begin to fall into the uncanny valley, they're that far removed from what a real person looks like.
Comparing yourself to this tsunami of unreality can only destroy your self image, which is what's happening to many people across the world. There's a body-dysmorphia crisis happening, and it's not going away. This song is a show of solidarity and defiance. We're all perfectly imperfect. There's no filter for the real world, so tear that mask off, show what's underneath and embrace every flaw. Respect and love yourself. Let the ugly out.
The deformed and overly manipulated A.I. portraits in this video perfectly illustrate this. A plastic surgery nightmare, these images are the product of beautiful A.I. failure. Which is exactly what makes them interesting. As Brian Eno once stated: So much modern art is the result of things going out of control, of a medium pushing to its limits and breaking apart.
CD distortion, the jitteriness of digital video, the crap sound of 8-bit - all of these are cherished and emulated as soon as they can be avoided. Whatever we now find weird, ugly, uncomfortable and nasty about AI generated images will become its signature.
OUT NOW as DOWNLOAD & STREAM 👉 https://bfan.link/LTUO
Details
Get ready for a mystical firestorm, MOYRA' is back with a new video called "Infinity Of Revival" taken from her debut album "OMEN"
Get the new album as CD, stream and download now on https://bfan.link/MOYRAomen