Latest News
Details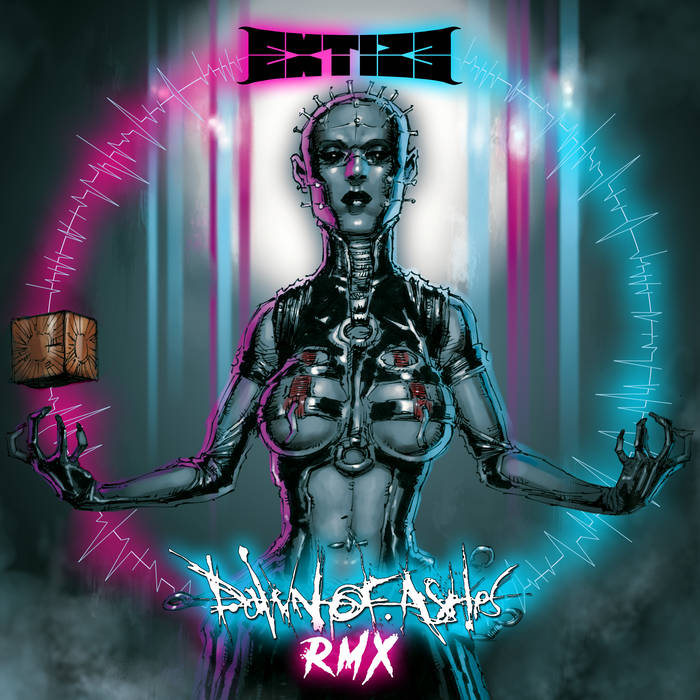 The MonStars are back and they mutated… Brace yourself for the ultimate remix album of the year - "MonStars Remixes" by EXTIZE! This is the 10th single of this remix album, it's called "Pinheadbanger" and it's a remix made by none less than DAWN OF ASHES !
"MonStars Remixes" featuring 13 spine-tingling remixes of the original tracks from the "MonStars" concept album, EXTIZE's tribute to your favorite horror and sci-fi movies.
Iconic bands like ZARDONIC, ROTERSAND, PROJECT PITCHFORK, LAZERPUNK, RUINED CONFLICT, OMNIMAR, ASSEMBLAGE 23, ESA, REAPER, DAWN OF ASHES, COMBICHRIST, XOTOX and BLACKBOOK have come together to create a truly unforgettable remix album. Each song has been re-imagined and remixed, taking you on a journey through the most cult horror films of all time. Get ready to dance and to bang your head one more time with the MonStars!
Stream & Download now on 👉 https://bfan.link/dawnofbanger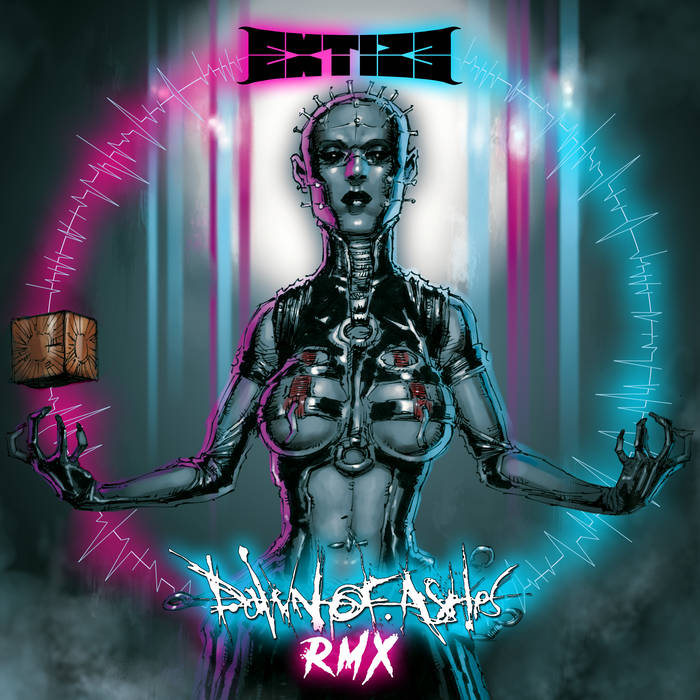 Details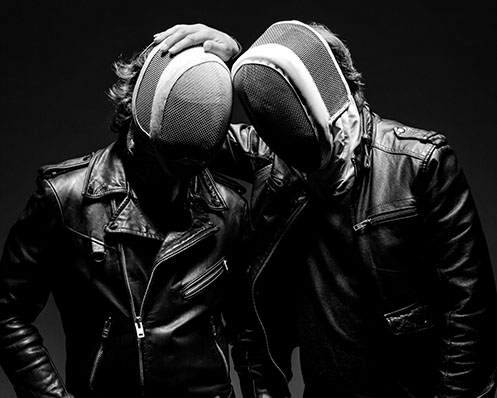 Be a part of this groundbreaking journey – because the "Painkiller" will set you free!
Dive into the electrifying world of BLACKBOOK from Switzerland and experience the Nu Wave revolution! Their upcoming single "Painkiller" takes you on a journey through soundscapes where the echoes of the 80s synths seamlessly blend past and future.
The hypnotic sounds of "Painkiller" transport you straight to the atmosphere of the 80s, where synthesizers reign supreme and melodies capture your heart. Feel the rhythm as the lyrics evoke a longing for relief and liberation from pain. This catchy anthem of Synthpop will captivate you with its irresistible beat and memorable hooks. Let yourself be enchanted by BLACKBOOK's unique style as they transport you through space and time. Let the sounds permeate you, and feel the synths whisk you into a state of absolute euphoria.
Are you ready to transcend the pain and let the ecstatic synth waves carry you away?
OUT NOW as DOWNLOAD & STREAM 👉 https://bfan.link/BBpainkiller
Details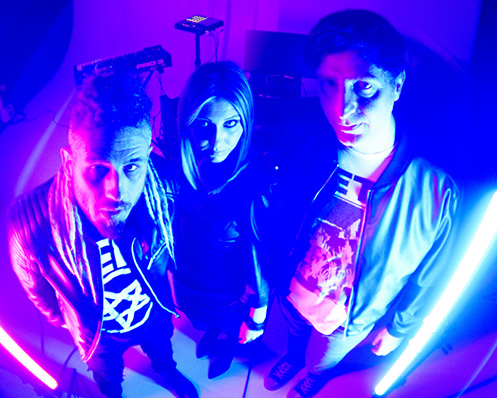 Get ready to dive into a captivating world of electrifying sound with YUZNA's new album "All Your Love Ain't Worth A Penny"! This cheeky Electropop Punk band from Italy has truly outdone themselves with this new release. With seven dynamic tracks, YUZNA delivers a fusion of punk rock and electronic beats that will leave you dancing and singing along. The album is a rollercoaster drive, between emotional depth and powerful songs that explores themes of love, loss and addiction. YUZNA's new mini album "All Your Love Ain't Worth A Penny" is an unmissable addition to any music lover's collection. So get ready to be swept away by the electrifying sound of YUZNA and let the music take you on a wild ride.
OUT NOW as DOWNLOAD & STREAM 👉 https://bfan.link/coraline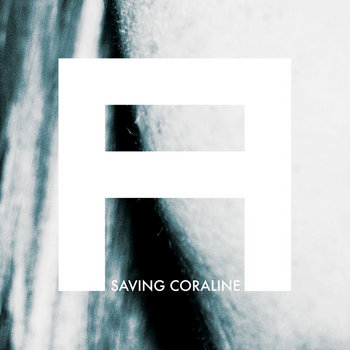 Details
Dear darklings, we're thrilled to announce that 9 bands from the label will be participating in this year's Dark Dance Treffen on November 16th-19th. 2023 in Mannheim, Germany! 🖤
darkTunes Music Group is super proud to present you this great indoor festival where many of our bands will set the stages on fire! Don't miss our power women HER OWN WORLD, CZARINA, AGNIS, WHITE RITUAL and FREAK INJECTION who will have their Germany live premiere there, but also the energy loaded shows of DEAD LIGHTS, BASSCALATE, CATTAC, TOAL and DJ Rapha Hell (darkTunes/EXTIZE/BASSZILLA). It's gonna be a blast!!!!
⭐ GET YOUR TICKET HERE 👉 https://helterskelter.ticketshop.live/EDDT-2023
VENUE: MS Connexion Complex / Angelstraße 33 / 68199 Mannheim, Germany
INFOS 👉 https://www.facebook.com/darkdancetreffen
EVENT 👉 https://www.facebook.com/events/250670111074079/
Details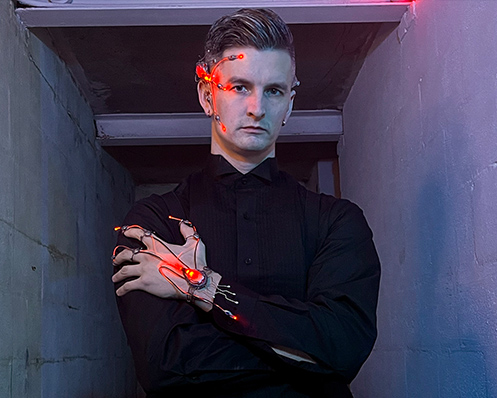 Step into the electrifying world of CIRCUIT PREACHER and immerse yourself in their latest sonic revelation, "Brain Wash." Unravel the enigmatic narrative of The Last Church of the Final Days as the elusive CIRCUIT PREACHER guides you through the shadows of a dystopian future, all set against the backdrop of the year 2222.
"Brain Wash" takes you on a voyage beyond time, questioning reality and the confines of the mind. With lyrics that delve into the struggle for truth within a system designed to erase individuality, CIRCUIT PREACHER's haunting vocals capture the essence of resistance and resilience. Feel the raw emotion as "Brain Wash" delves into the fractured pieces of a world teetering on the edge, where conformity and dissent collide in a symphony of sound. The evocative lyrics draw you into a realm where the struggle for identity and authenticity becomes a rallying cry against the forces that seek to control.
Experience the enigma, shatter the constraints, and allow CIRCUIT PREACHER to wash over your senses with "Brain Wash" – an anthem for those who dare to resist, question, and rise above.
👉 DOWNLOAD & STREAM on https://bfan.link/brainwash