Latest News
Details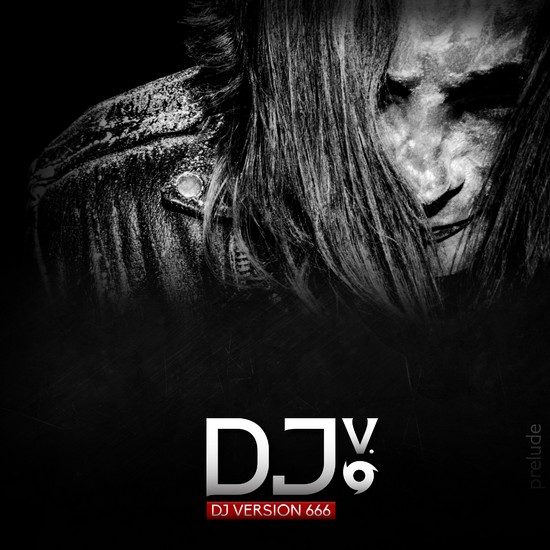 DJVERSION666 is back with a new single!
Enjoy his new industrial rock tune with EBM and synthwave influences! "Dance Of The Profane" is availabel as single with a great remix of Exemia here
Details
🌕Amore Ad Lunam - A Broken Melody🔥
Our native American goth rocker is back with a wonderful new single & video named "A Broken Melody" featuring Erik Molarin from the cult band DARK. Enjoy this new gothrock hymn which goes directly under the skin!
👉 Click here to get the single: https://smarturl.it/AmoreMelody
Details
SYNTHATTACK - HARSH WILL NEVER DIE
Enter the club and be part of the furious mob of party people filled with pure adrenaline and fed by the bass and the bawling synthesizers. SynthAttack is back with a new aggrotech secret weapon named "Harsh Is Back".
This 5 track EP includes 2 brand new tracks and the 3 winning remixes of the contest by the bands REACTOR7X, NOISE RESISTANCE and DEVICE NOIZE.
Turn the volume up and enjoy the new hymn of the dark music temples!
👉DOWNLOAD & STREAM https://smarturl.it/HarshWillNeverDie
Details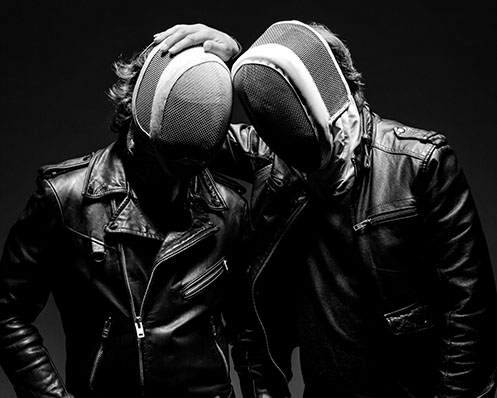 Our synthwave duo BLACKBOOK from Switzerland is back with the new single & video "Love Is A Crime". Enjoy this revisited masterpiece a piano version!
If you still don't know BLACKBOOK: One half of the duo is responsible for various radio hits which are still among the most played Swiss songs, as well as the title song of a successful international NETFLIX series.
The other half works as a musician for several of the best-known acts in the Swiss music scene. His history as a songwriter and producer includes numerous chart successes, including several best-selling Swiss singles, a number 1 hit in Luxembourg and several top 50 successes in Germany.
Get the new single now here:
Details
💀DARKTUNES E-FEST #1 - GOTHIC EDITION 🦇
❤ THANK YOU 🙏
Dear friends, as promised our darkTunes CEO Raphaël Beck went to the animal shelter Tierschutzverein Heidelberg to personally bring them all the donations you made during our first online festival (June 6th. 2020). The concept of the festival was to share your donations between this animal shelter and the bands who played at the fest, but, ALL OUR BANDS decided to also donate their parts to the animal shelter!
We hope you can imagine how happy the staff of the animal shelter was! Our CEO visited the entire animal shelter to be sure that your donations are in good hands and to be sure that the animals are well treated there: and yes, they are at a very good place with lovely people who are really engage with soul and heart in the animal protection!
We, the entire crew of the music label darkTunes and the crew of our shop DarkMerch, want to THANK YOU, dear music fans, from the depths of our hearts for watching our festival and for making so many donations! An immense THANK YOU goes to our host DJ MAUS, to the DJs and to our lovely bands who made this festival such a wonderful event, and who decided to donate their parts of the donations to the animal protection! You are real heroes and we are incredibly proud of you! Thank you for being part of the darkTunes family.
Last but not least, as you know it's a very hard time for animal shelters so if you decide to adopt a pet, we encourage you to do it at an animal shelter and of course to only do it if you are able to take care of the animals and to offer them a good quality of life!
By the way, the sweet dogs on the pictures such as a lot of other dogs, cats, turtles, mouses, hamsters, birds and rabbits are waiting for you in Heidelberg! So if you live in this area, you can call the Tierschutzverein Heidelberg to make an appointment to maybe find your new best buddy ;-) You will find all infos here 👉 https://www.tierschutzverein-hd.de
💥HALL OF FAME OF THE DARKTUNES E-FEST #1💥
🎹BANDS 🎤
Toal - Ashes'N'Android - Blackbook - Extize - Darkcell - Aevum - Dust In Mind - Auger - CattaC - SynthAttack - Omnimar - Third Realm - Freak Injection - Basszilla
🎧DJs🎧
Emmanuel Pursuit (Germany) (paradox.) - DJ Paradise (USA) (Communion After Dark) - DJ Psyklon (Mexico) (Psyklon Industries) - Dj ChavakiaH (Belgium) - DJ Led Manville (Spain) - DJ Maus (USA) (Communion After Dark, Obscura Undead) - DJ Wicked Goth (USA) (Afterdark Resurrection) - Scott Durand (USA) (Dark Indulgence)
PS: For those who missed the festival, you can still watch it on the darkTunes Youtube channel: https://youtu.be/bsNN_Dg5rwY