Latest News
Details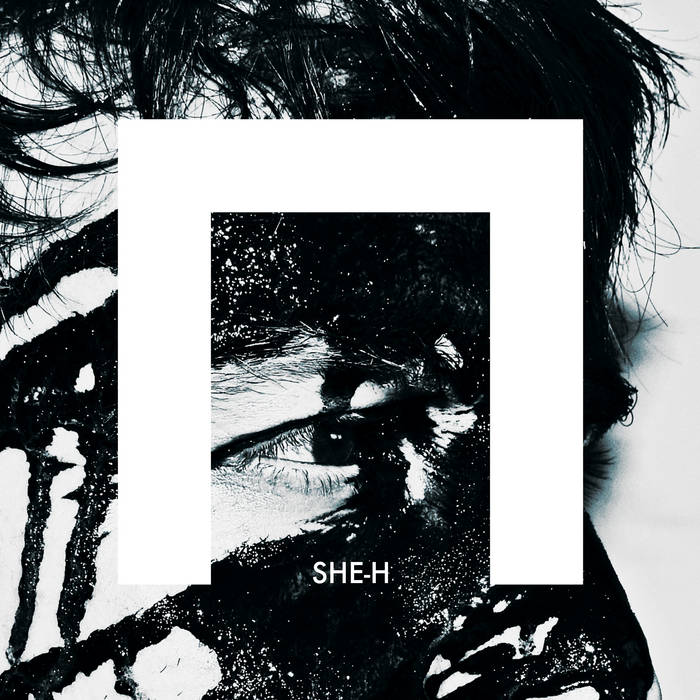 Get ready to dive into a captivating world of electrifying sound with YUZNA's new single "She-H" taken from their upcoming mini album "All Your Love Ain't Worth A Penny"! This cheeky Electropop Punk band from Italy has truly outdone themselves with this new release. This song will take you in the electrifying mood of the upcoming album! With seven dynamic tracks, YUZNA delivers a fusion of punk rock and electronic beats that will leave you dancing and singing along. The album is a rollercoaster drive, between emotional depth and powerful songs that explores themes of love, loss and addiction. YUZNA's new mini album "All Your Love Ain't Worth A Penny" is an unmissable addition to any music lover's collection. So get ready to be swept away by the electrifying sound of YUZNA and let the music take you on a wild ride.
OUT NOW as DOWNLOAD & STREAM 👉 https://bfan.link/sheh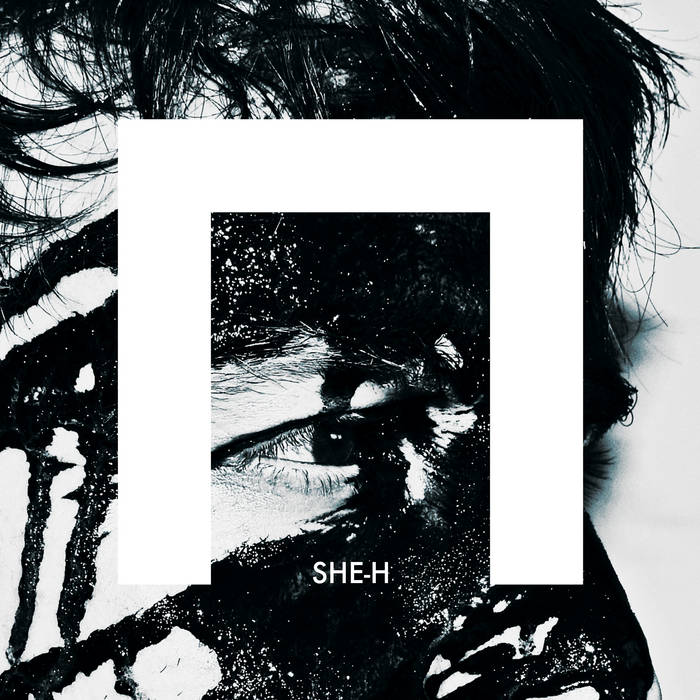 Details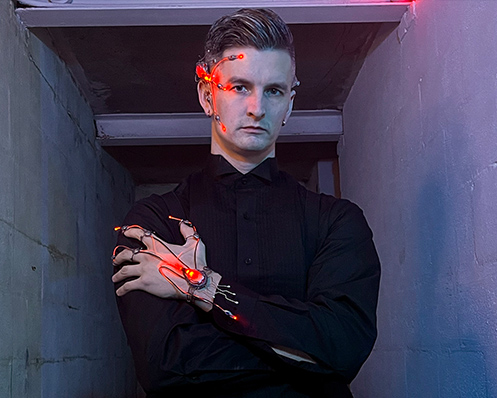 Don't be afraid, CIRCUIT PREACHER is here to guide you through the darkness! Step into a world where the year is 2222, and the CIRCUIT PREACHER leads The Last Church of the Final Days, a clandestine doomsday cult in the heart of the American South. By day, he's an ordinary State employee, but behind closed doors, he's building a congregation. In a society governed by strict regulations, where unapproved gatherings are forbidden, the Preacher must navigate the shadows to keep his movement alive.
His new single "Not Your Judas" captures the essence of this underground rebellion. The lyrics delve into the Preacher's internal struggle as he grapples with conflicting emotions. Pushed and pulled by unseen forces, he seeks something tangible to believe in, something to hold onto as the world crumbles around him. "Not Your Judas" is a powerful anthem that echoes through the chaotic landscape of a dystopian future. Join the movement, defy the surveillance state, and discover a musical rebellion like no other.
👉 DOWNLOAD & STREAM on https://bfan.link/notjudas
Details
We're thrilled to announce that 9 bands from the label will be participating in this year's Dark Dance Treffen on November 16th-19th. 2023 in Mannheim, Germany! 🖤
Get ready for TOAL, AGNIS, CZARINA, BASSCALATE, DEAD LIGHTS, CATTAC, HER OWN WORLD, FREAK INJECTION and WHITE RITUAL🤘
⭐ GET YOUR TICKET HERE (EARLY BIRD TICKETS Stufe I+II** 🐦 ** SOLD OUT) 👉 https://helterskelter.ticketshop.live/EDDT-2023
VENUE: MS Connexion Complex / Angelstraße 33 / 68199 Mannheim, Germany
INFOS 👉 https://www.facebook.com/darkdancetreffen
EVENT 👉 https://www.facebook.com/events/250670111074079/
Details
The MonStars are back and they mutated… Brace yourself for the ultimate remix album of the year - "MonStars Remixes" by EXTIZE! This is the 7th single of this remix album, it's called "Gremlins in the System" and it's a remix made by none less than ASSEMBLAGE 23 !
"MonStars Remixes" featuring 13 spine-tingling remixes of the original tracks from the "MonStars" concept album, EXTIZE's tribute to your favorite horror and sci-fi movies.
Iconic bands like ZARDONIC, ROTERSAND, PROJECT PITCHFORK, LAZERPUNK, RUINED CONFLICT, OMNIMAR, ASSEMBLAGE 23, ESA, REAPER, DAWN OF ASHES, COMBICHRIST, XOTOX and BLACKBOOK have come together to create a truly unforgettable remix album. Each song has been re-imagined and remixed, taking you on a journey through the most cult horror films of all time. Get ready to dance and to bang your head one more time with the MonStars!
Stream & Download now on 👉 https://bfan.link/gremlins23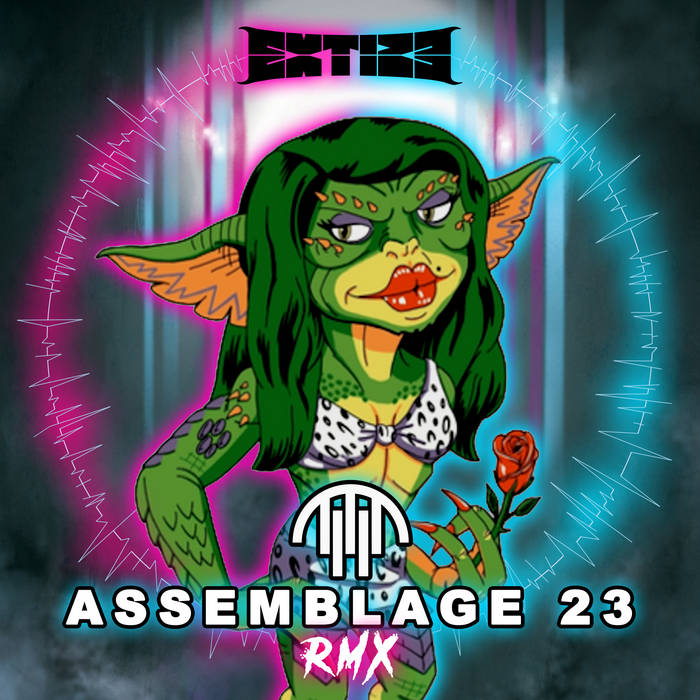 Details

🤘 darkTunes Music Group is proud to present you the Castle Party Festival which is the biggest dark independent gothic festival in middle-east Europe (Poland) since 1994. Enjoy the beautiful faces of the 2023 edition of this lovely festival!
🖤 Big up to Amadi Visuals & Marcin Pflanz & Suprahead Studio for helping us to make this video, such as CattaC for the music and Marilyn Rosa & Marcin Rybak PHOTOGRAPHER for the photo, and of course to the castle party crew and all the guests for making this festival so magical!
See you next year 👉 https://www.castleparty.com