Latest News
Details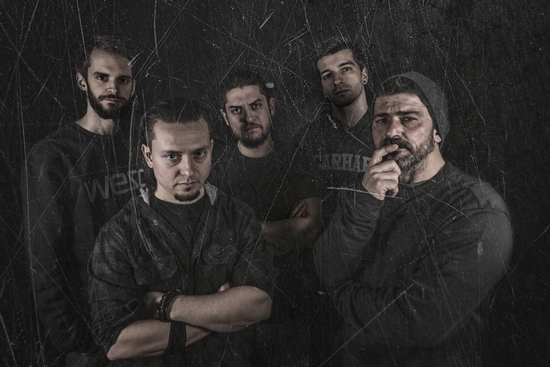 Get ready for an intense and unforgettable listening experience with LOGICAL TERROR's new single "Down the Drain".
The Italian industrial djentcore band has truly outdone themselves with this release, blending crushing riffs, bone-shattering drums, and piercing vocals to create a sound that is both heavy and emotionally charged. Each track is a journey through the unknown, exploring the darkest corners of the human psyche and leaving you feeling exhilarated and cathartically drained. This single is taken from their upcoming album "Sides of the Unknown", so don't miss out on this essential release from LOGICAL TERROR and bang your head on like never before!
Listen to it now on 👉 https://bfan.link/SOTU
Details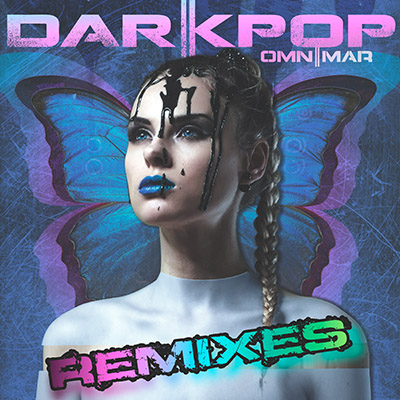 🔥 OMNIMAR - The Road (ES23 RMX) 🔥
New single taken from the upcoming remix album "DARKPOP REMIXES" (release on May 26th. 2023) OUT NOW!
When dark elegance meets mysticism and numbs all your senses, you can be sure that Omnimar created something special again! The album 'DARKPOP' which was released in 2021 and which got several international chart entries, combines beauty and chaos in a very unique way. All 13 songs of this masterpiece have been now remixed by several alternative scene cult bands. You'll find wonderful remixes made by the synthpop and darkwave icons ROTERSAND, FROZEN PLASMA, ASSEMBLAGE 23, IMPERATIVE REACTION, A LIFE DIVIDED and RROYCE but also pulse driving remixes made by the electro industrial stars EXTIZE, LAZERPUNK, RUINED CONFLICT, ESA, ES23 and more.
Get ready to enter (again) an epic journey full of mysticism and fantasy!
👉 GET THE LIMITED "DARKPOP REMIXES" DIGIPAK on https://darkmerch.com/omnimar
👉 DOWNLOAD on https://omnimar.bandcamp.com
👉 STREAM on https://open.spotify.com/artist/2QzxBZb43cSo7ifPXE4UjO?si=Op4WLGk2Q4iPAqx9K6TSyg
Details
CIMA MUTA's new album is a haunting and experimental masterpiece that pushes the boundaries of the witch house genre. With ethereal synths, and pulsating beats, this album is guaranteed to leave you spellbound. Don't miss out on this dark and atmospheric journey into the unknown. Listen to "Purple Demon" on March 17th and let it cast its spell on you.
Stream and download it on https://bfan.link/purpledemon
Details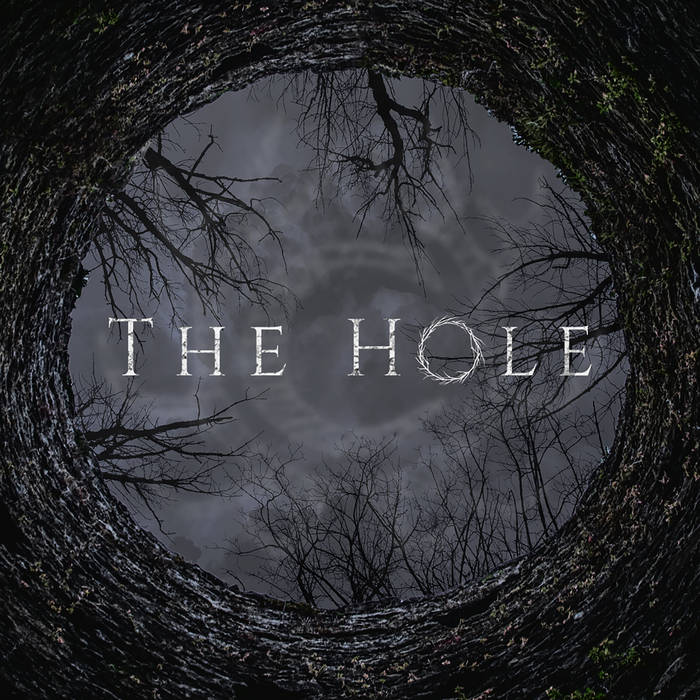 🔥CERNUNNOS - THE HOLE🔥
Argentinean Folk Metal band Cernunnos just dropped a new single and lyric video!
This track is a must-listen for all metal fans out there, as it showcases CERNUNNOS' unique blend of traditional folk music and heavy metal. The haunting melody and powerful vocals will have you headbanging in no time. The lyric video for "The Hole" is also a visual treat, featuring stunning imagery and captivating animation that perfectly complements the dark and atmospheric mood of the song.
Dear folk metal fans, we've a surprise for you! Enjoy this wonderful featuring from Argentina:
Details
❤️‍🔥 ♱ GOTHIC MUSIC ORGY Vol. 8: WE WANT YOU! ♱ ❤️‍🔥
Are you a gothic music Artist? All genres are welcome: Dark Wave, Industrial, EBM, Gothic Rock, Dark Electro or Neue Deutsche Härte... We're looking for promising bands for the 8th volume of our darkTunes digital compilation "Gothic Music Orgy".
Do you want to join the Orgy? 😈 Just send your best track as .wav or .mp3 (no stream links) to ► This email address is being protected from spambots. You need JavaScript enabled to view it.
📆 Deadline: 2nd of April 2023 (midnight, CET)
We will pick the best tracks and release them on our "Gothic Music Orgy Vol.8" compilation. The compilation will be digitally distributed worldwide. Due to a massive marketing campaign thousands of gothic music fans will listen to your music. We can't wait to listen to your songs!