Latest News
Details
🔥IT'S BANDCAMP FRIDAY🤘
It's the perfect day to support our artists and us as independent label with making yourself a gift, music!
Bandcamp are supporting the bands (again)! Today, they don't take any fee on the music sales to support the artists and labels. So if you want some music from our bands, and if you want to support them more than usual, go on Bandcamp today 😉
You will find all the discographies of our bands on Bandcamp: Aevum, AGNIS, Amore Ad Lunam, APNOIE, ASHES'N'ANDROID, Basscalate, BASSZILLA, Binary Division, BLACKBOOK, CattaC, CHABTAN, CZARINA, Circuit Preacher, Dance My Darling, Darkcell, DEAD LIGHTS, Dust In Mind, EXTIZE, Fallcie, Fourth Circle, FREAKY MIND, Freak Injection, HER OWN WORLD, LOGICAL TERROR, Morgenstern, Moyra, Ocean Dark, Octo Crura, Omnimar, SICKRET, Smash Hit Combo, SynthAttack, T3RR0R 3RR0R, The Silverblack, TOAL, XORDIA, White Ritual, Antibody, BREED MACHINE, DJversion666, Suppressor, Tunz Tunz and more!
Details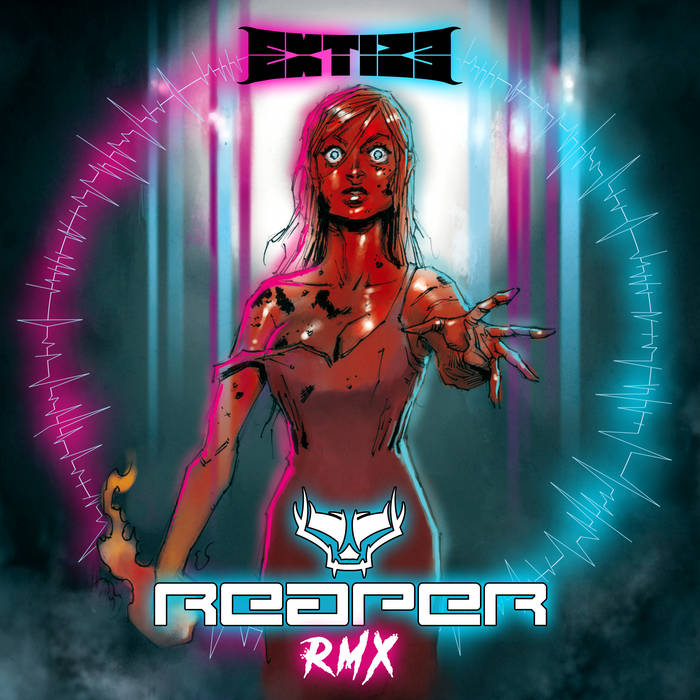 The MonStars are back and they mutated… Brace yourself for the ultimate remix album of the year - "MonStars Remixes" by EXTIZE! This is the 9th single of this remix album, it's called "Hot Like Carrie" and it's a remix made by none less than REAPER !
"MonStars Remixes" featuring 13 spine-tingling remixes of the original tracks from the "MonStars" concept album, EXTIZE's tribute to your favorite horror and sci-fi movies.
Iconic bands like ZARDONIC, ROTERSAND, PROJECT PITCHFORK, LAZERPUNK, RUINED CONFLICT, OMNIMAR, ASSEMBLAGE 23, ESA, REAPER, DAWN OF ASHES, COMBICHRIST, XOTOX and BLACKBOOK have come together to create a truly unforgettable remix album. Each song has been re-imagined and remixed, taking you on a journey through the most cult horror films of all time. Get ready to dance and to bang your head one more time with the MonStars!
Stream & Download now on 👉 https://bfan.link/hotreaper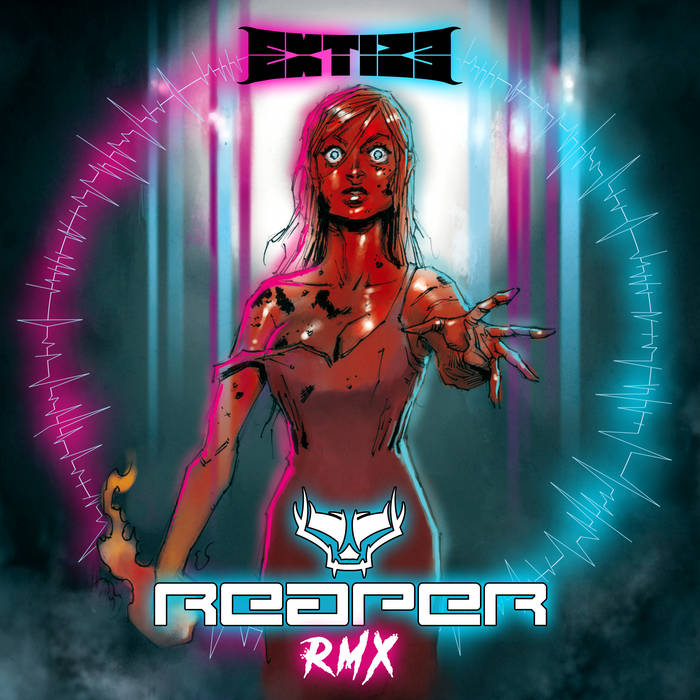 Details
FREAKY MIND are back with a new secret weapon in the Dark Electro, Industrial and EBM genres! Confident, dark, energetic and hitting the nerves of a whole generation: this dark electro duo convince the audience with fat beats, cutting synths and powerful vocal parts and creates a unique soundtrack that will make everybody stomp and dance! Get this song now on 👉 https://bfan.link/mentalmind 
Details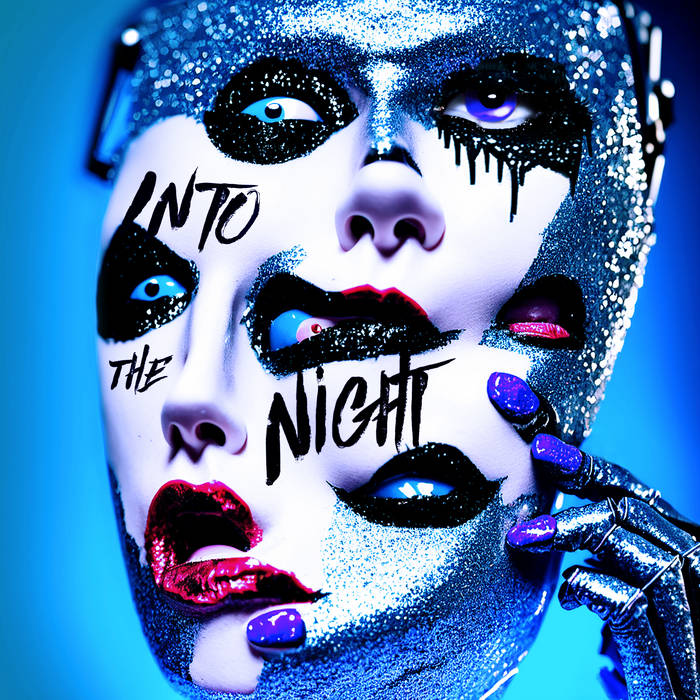 A dark electronic bass line flows into a catchy chorus as the brooding vocals erupt into an anthemic celebration of darkness: Follow DEAD LIGHTS into the night!
Daylight is like an all-seeing-eye; we hide ourselves while it watches us. We try to act in a way that helps us conform and blend in with those around us. We function like a real person, but we are not our true selves. To our co-workers, casual acquaintances and passers by, we're a cardboard cut-out of a human being, only giving half-smiles, small talk and pleasantries, nothing more. But, when the night comes, the world changes and our masks slip. We reveal more of ourselves. We indulge in our often hidden desires. We feel more free. We are released. We become real. 'Into The Night' is a celebration of this change, suitably dressed up as another high energy dancefloor banger.
OUT NOW as DOWNLOAD & STREAM 👉 https://bfan.link/deadnight
Details
Dare to enter HER OWN WORLD, where moon magic meets industrial, and let "Sin (JEREMIAH KANE Remix)" ignite your soul with dreamy synthwave melodies. The original song is taken from their debut album "Tales From Another Life" which is out now! 
Enjoy this wonderful remix now on 👉 https://bfan.link/HerKane