Latest News
Details
Get ready to be spellbound by the haunting melodies of BLACKBOOK's new Halloween single called "Haunted Love." This spine-tingling track takes you on a ghostly journey through the depths of love's mysteries.
In the dimly lit corridors of love, where shadows hold secrets and whispers linger, BLACKBOOK crafts a spooky narrative that blurs the lines between the living and the departed. It's a love story that defies logic, steeped in mystery and darkness. This synthpop masterpiece beckons you into the heart of an otherworldly romance.
This Halloween, let BLACKBOOK's "Haunted Love" soundtrack your darkest fantasies. Embrace the supernatural, surrender to the wavy melodies, and allow yourself to be entranced by a love that knows no boundaries – not even those between the realms of the living and the departed.
Available now as DOWNLOAD & STREAM 👉 https://bfan.link/hauntedlove
Details
Step into the dark and mystical world of AMORE AD LUNAM, where shamanic melodies and haunting vocals converge in their new video and single "Animal De Fuego." Lead by the mesmerizing baritone singer and songwriter Malcolm Báez, this Gothic Metal Tribe hailing from the island of Puerto Rico presents a unique blend of gothic trap music that will transport you to the depths of their melancholic yet addictive sound.
The lyrics evoke powerful imagery, exploring themes of desire, ritual, and darkness, all wrapped in the enigmatic embrace of AMORE AD LUNAM's unique sound. The vocals are deep and dramatic, combined with razor-breaking choirs that add a layer of mystique to the song. Influenced by iconic bands like PARADISE LOST, THE 69 EYES and TYPE O NEGATIVE, AMORE AD LUNAM brings a fresh twist to the gothic music scene, infusing elements of Rock & Roll, Dark Wave, Gothic Doom, and Alternative Metal with fragments of Trip Hop.
"Animal De Fuego" is a wonderful journey through a soundscape that transcends genres, showcasing the band's versatility and creativity.
PS: Get this song now as stream and download on https://bfan.link/animaldefuego
Details
Welcome to the dark and mysterious world of CATTAC, where the music is as powerful as a fierce feline's roar. With their new video "Little Red 8Radio Edit)", the German darkwave EBM and industrial duo delivers a hauntingly beautiful soundscape that will captivate you like a cat to a ball of yarn. The brooding beats and haunting melodies will leave you mesmerized, while the powerful deep vocals will send shivers down your spine. "Little Red" is a journey through the shadows, a musical exploration of the darkness that lurks within us all. Enjoy!
PS: Get this song now exclusively on Bandcamp --> https://darktunes.bandcamp.com/album/little-red-radio-edit
Details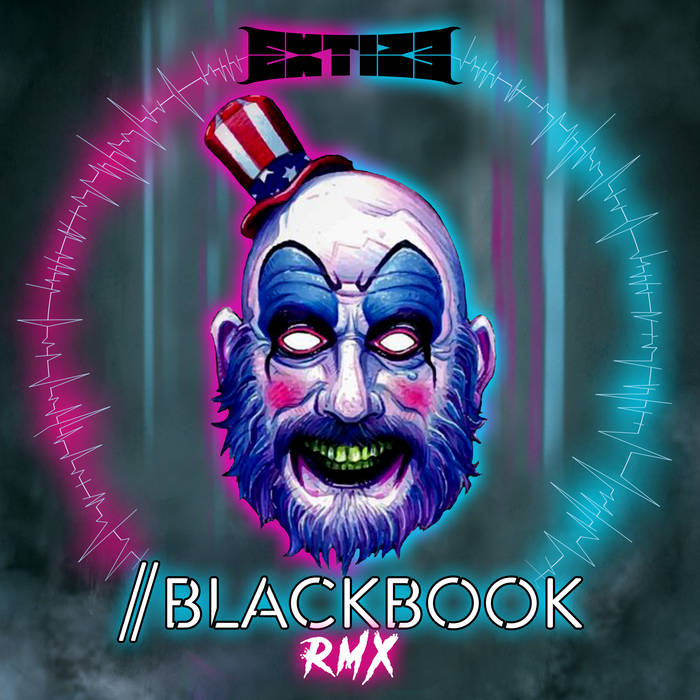 The MonStars are back and they mutated… Brace yourself for the ultimate remix album of the year - "MonStars Remixes" by EXTIZE! This is the 13th single of this remix album, it's called "Captain Spaulding's Smile" and it's a remix made by none less than BLACKBOOK !
"MonStars Remixes" featuring 13 spine-tingling remixes of the original tracks from the "MonStars" concept album, EXTIZE's tribute to your favorite horror and sci-fi movies.
Iconic bands like ZARDONIC, ROTERSAND, PROJECT PITCHFORK, LAZERPUNK, RUINED CONFLICT, OMNIMAR, ASSEMBLAGE 23, ESA, REAPER, DAWN OF ASHES, COMBICHRIST, XOTOX and BLACKBOOK have come together to create a truly unforgettable remix album. Each song has been re-imagined and remixed, taking you on a journey through the most cult horror films of all time. Get ready to dance and to bang your head one more time with the MonStars!
Stream & Download now on 👉 https://bfan.link/blacksmile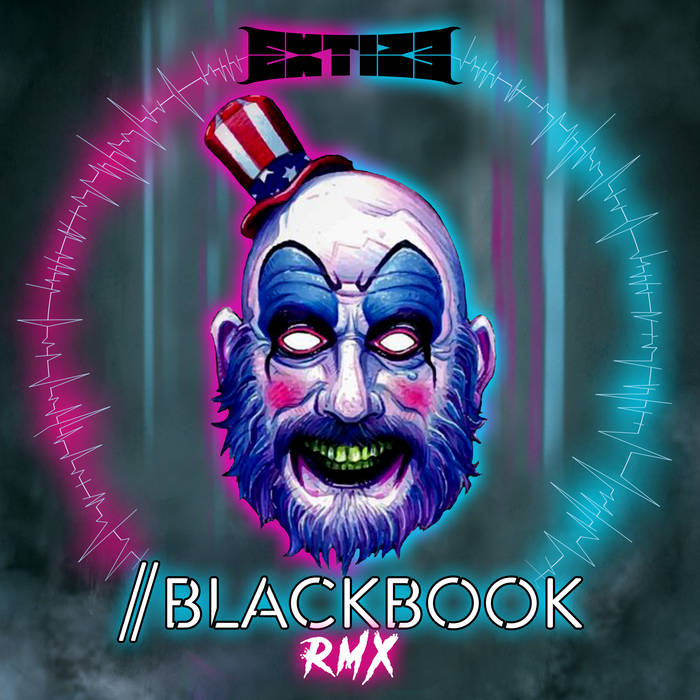 Details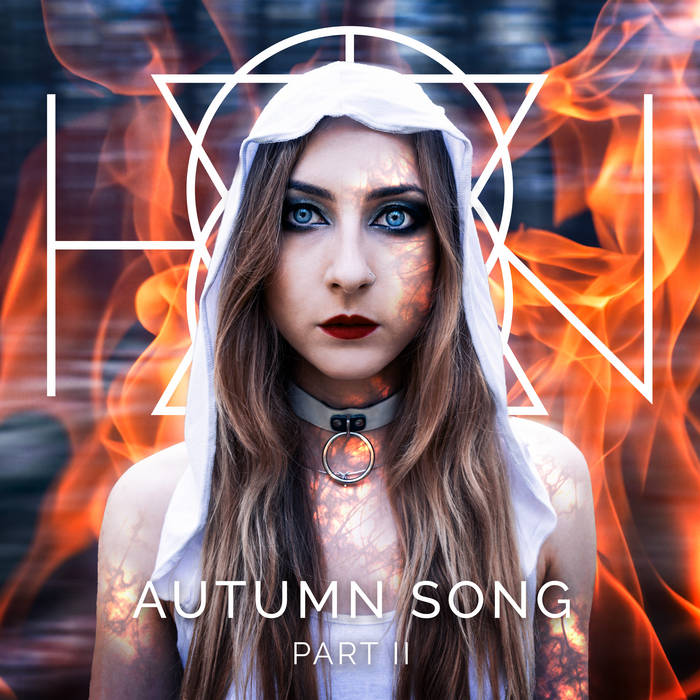 Don't mess with the witch, because she knows your secrets!
Prepare to be entranced once again as HER OWN WORLD returns with "Autumn Song (Part II)" - a spellbinding new single that delves deeper into the dark, mystical realm they've crafted. "Autumn Song (Part II)" weaves a tapestry of enchanting lyrics that beckon you to drink in the words, to hear the hidden gods, and to feel the thrill of crawling velvet shadows. The witch knows, and she's calling upon dark forces with sigils and potions, ready to unleash her vicious might.
Experience the raw power of Yu's captivating vocals as they guide you through this ethereal journey. Lose yourself in the shadows, dance with the darkness, and heed the call of the hidden gods."Autumn Song (Part II)" is your portal to a world of enchantment, where music and magic entwine. Available now for download and streaming, let HER OWN WORLD cast their spell upon your soul once more.
OUT NOW as DOWNLOAD and STREAM 👉 https://bfan.link/autumnsong