Latest News
Details
💀DARKTUNES E-FEST #2 - METAL EDITION 🤘
🔥15 BANDS - 8 INTERNATIONAL DJs🔥
🎤Free online festival for animals protection & bands support🙏
▶ JULY 31st. 2021 - 🇪🇺18:00 CET (Europe Time) ◀
❓WHERE❓
The festival will be live on the darkTunes Twitch channel only, make sure to subscribe/follow us here:
---------------------------
❓WHY❓
Due to the actual covid19 crisis, it's a very hard time for everybody, for example for the artists who are not able to play live shows or to tour any more… But it's not only hard for bands and the actors of the cultural scene, many other sectors need help like the animal protection sector… Animals shelters are full because too many people decided to abandon their animals (especially in summer) and due to the social distancing, it's very hard for people to adopt these pets… Also, due to the financial crisis, the animal shelters which work with donations only, got less donations than usual and some of them are unfortunately not able to save new animals any more cause they are full and at the end of their resources.
That's why we've decided to use the reach of this festival for a good cause: if you can and if you want, we invite you to make donations via the Tipeeestream link below. The first half of your donation will go to the animal shelter « Tierschutzverein Heidelberg » and the second half will go to the bands you're going to see during this festival.
❤❤❤ DONATIONS ❤❤❤
---------------------------
❓WHAT / PROGRAMM❓
During this festival, you're going to see 15 unreleased live shows and interviews of our darkTunes metal bands. The festival will be presented by the lovely Electrish from Static Realm. After the festival there will be an after party with 8 International metal DJs.
🎹BANDS 🎤
DUST IN MIND + SMASH HIT COMBO + DARKCELL + FALLCIE + FREAK INJECTION + SICKRET + XORDIA + AEVUM + THE SILVERBLACK + CHABTAN + FOURTH CIRCLE + LOGICAL TERROR + DJVERSION666 + CERNUNNOS + MOONLIGHT ASYLUM
🎧 DJs 🎧
Evilyn13 (Canada) - 21:15 PM (CET) + Matt Hart (United Kingdom) - 22:15 PM (CET) + Nexor Ianus (Germany) - 23:15 PM (CET) + DonLevi (Germany) - 00:15 AM (CET) + DJ Unrockbar (Germany) - 01:15 AM (CET) + VirtualGothNight (United Kingdom) - 2:15 AM (CET) + Graemerz (Ireland) - 3:15 AM (CET) + MD75 (Germany) - 4:15 AM (CET)
🤘PARTNERS🤘
DARKMERCH (you can also support our bands here and buy some merch and CDs) 👉 https://www.darkmerch.com
STATIC REALMS 👉 https://www.staticrealms.com
ELECTRISH 👉 https://www.instagram.com/electrish
HELTER SKELTER EVENTS 👉 http://www.helter-skelter.de
SUPER SCHWARZES MANNHEIM 👉 https://www.facebook.com/SuperSchwarzesMannheim
MEGA METAL MANNHEIM 👉 https://www.facebook.com/MegaMetalMannheim
MS CONNEXION 👉 https://www.msconnexion.de
Details
🤘DUST IN MIND - TAKE ME AWAY💥
The new DUST IN MIND single & video "Take Me Away" is out now! We've the big pleasure to feature France's most tattooed man "Freaky Hoody" in this music video! ENJOY!
Get "Take Me Away now on:
Details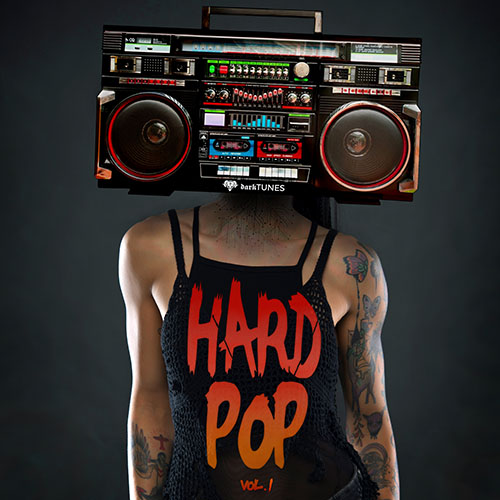 MADONNA goes darkwave! 
Our slavic witch AGNIS takes your hand to bring you in her mystical and fairy world with her new cover of MADONNA's world wide hit "Frozen"!
This song is taken from our new compilation "HARD POP, Vol.1" which has been released 2 weeks ago, check it out and (re)-discover 90s - 2010's radio hits in metal and gothic versions 👉 https://smarturl.it/HARDPOP
Details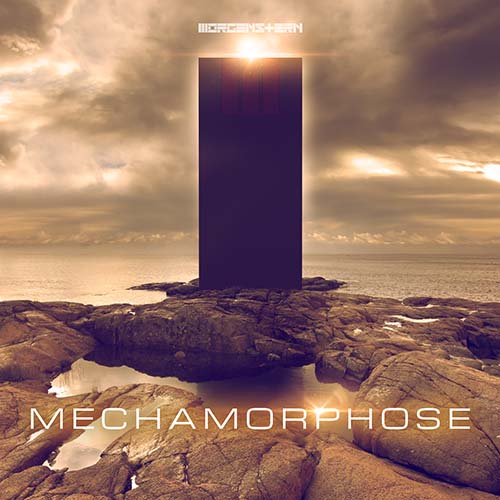 MORGENSTERN - From tribute to original
Just from the land known for its neutrality come five metalheads ready to make a stand... MORGENSTERN are known for an intense, adrenaline-bursting and energy driven live activity as the only Swiss RAMMSTEIN tribute from 2010 to 2017. But that was yesterday...
Finally, in 2021 the mask has fallen, revealing their true face and a solid plan to raise mayhem in their own way. And that plan is called "Mechamorphose": on one side, a metamorphosis from tribute to original, but on the other and darker side, the mechanical becoming of ten massive tracks, that will take the listener through MORGENSTERN's twisted point of view on a world that's twisted on his own. Enjoy the third music video "Heil mich" taken from their new album!
Get MECHAMORPHOSE now 👉 https://smarturl.it/mechamorphose
Details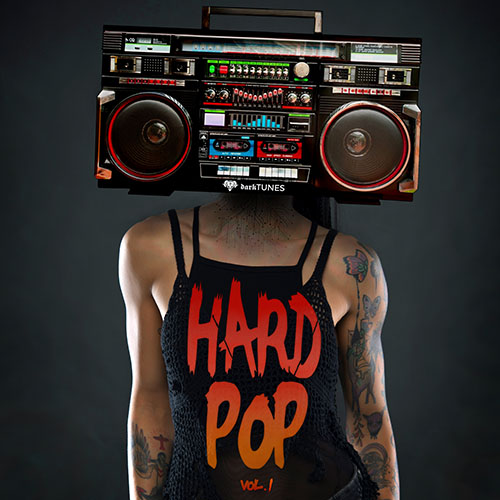 Our Italian metalheads AEVUM are back with a new music video of their LADY GAGA cover "Poker Face"!
This song is taken from our new compilation HARD POP, Vol.1 !
The members of AEVUM from Italy and France have, since their foundation in 2012, developed a musical style that always was bound to their strong influences of Symphonic Metal, yet breaking the bonds of the genre, by thinking outside of the box.
Get ready to bang your head and don't forget to check out their latest album "Multiverse" such as our new HARD POP compilation:
Get the new album MULTIVERSE as digipak, collector bundle or download  and stream here: