---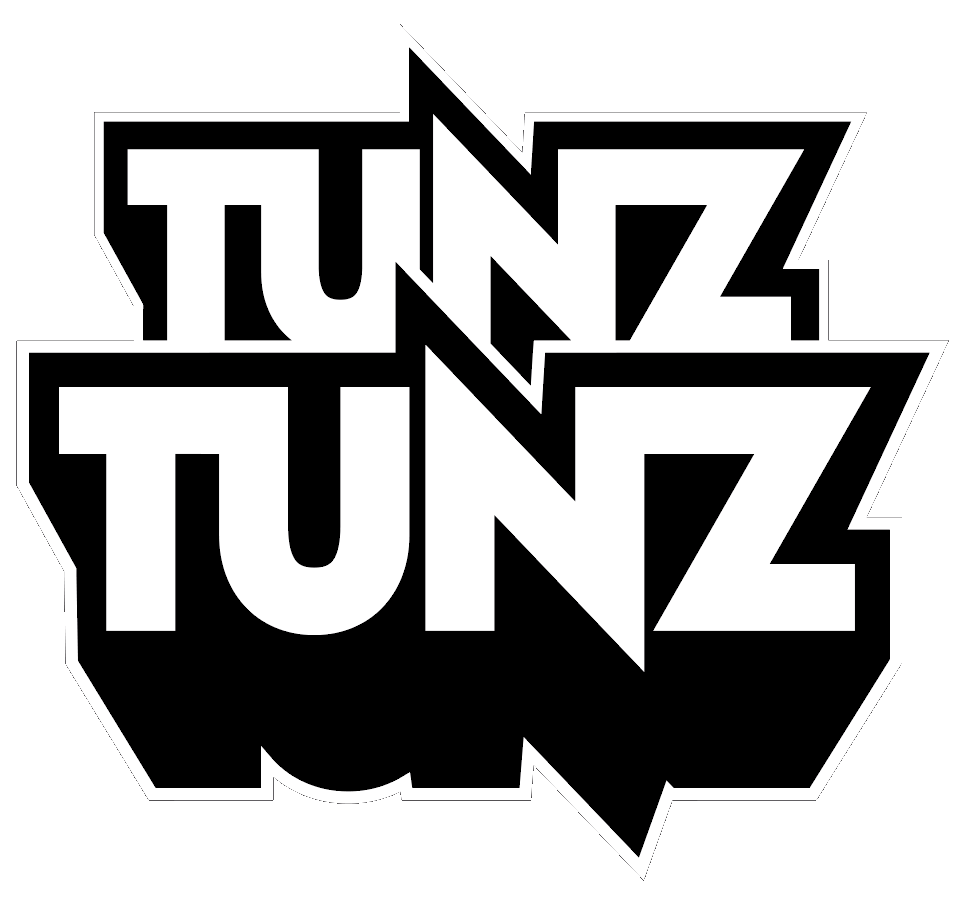 ---
Biography
TUNZ TUNZ is the electronic alter-ego of artist and music producer Marco Krasinski from Rome, Italy. Few years back he made a metal cover of one of his all-time favorite techno tracks, "No Limit" by 2Unlimited and the song has gained more than 74.000 plays on Youtube with zero promotion. He decided then to write and produce a whole album like this, called "Empowerment". The effort was recorded between Italy and Poland with the participation of several international musician and singers, like Marco Mastrobuono (Hour of Penance) and award-winning actor Daniele Parisi.
What would happen if Rammstein and Lady Gaga had a baby? If 90's techno and industrial metal came together as one? The anwer is TUNZ TUNZ! The first album by TUNZ TUNZ, brainchild of Marco Krasinski, is called "Empowerment" and it combines super catchy covers with heavy-like-hell original techno metal songs. From the thunderous grooves of "Talk to the Hand" and "Cleopatra" to the manga-inspired "Reload Your Gun", each track on the album makes you want to hit someone in the head with a baseball bat and dance on his dead body.
The main theme on the album is women's inner strength, which they need to get rid of men who do not respect them. This process of self-discovery will lead them to their "Empowerment". The cover artwork was inspired by Blade Runner and Ghost in the Shell, was designed by digital artist Simona Ceci, who has worked amongst others for Weta on Dawn of the Planet of the Apes.